Eaams
il tuo spedizioniere doganale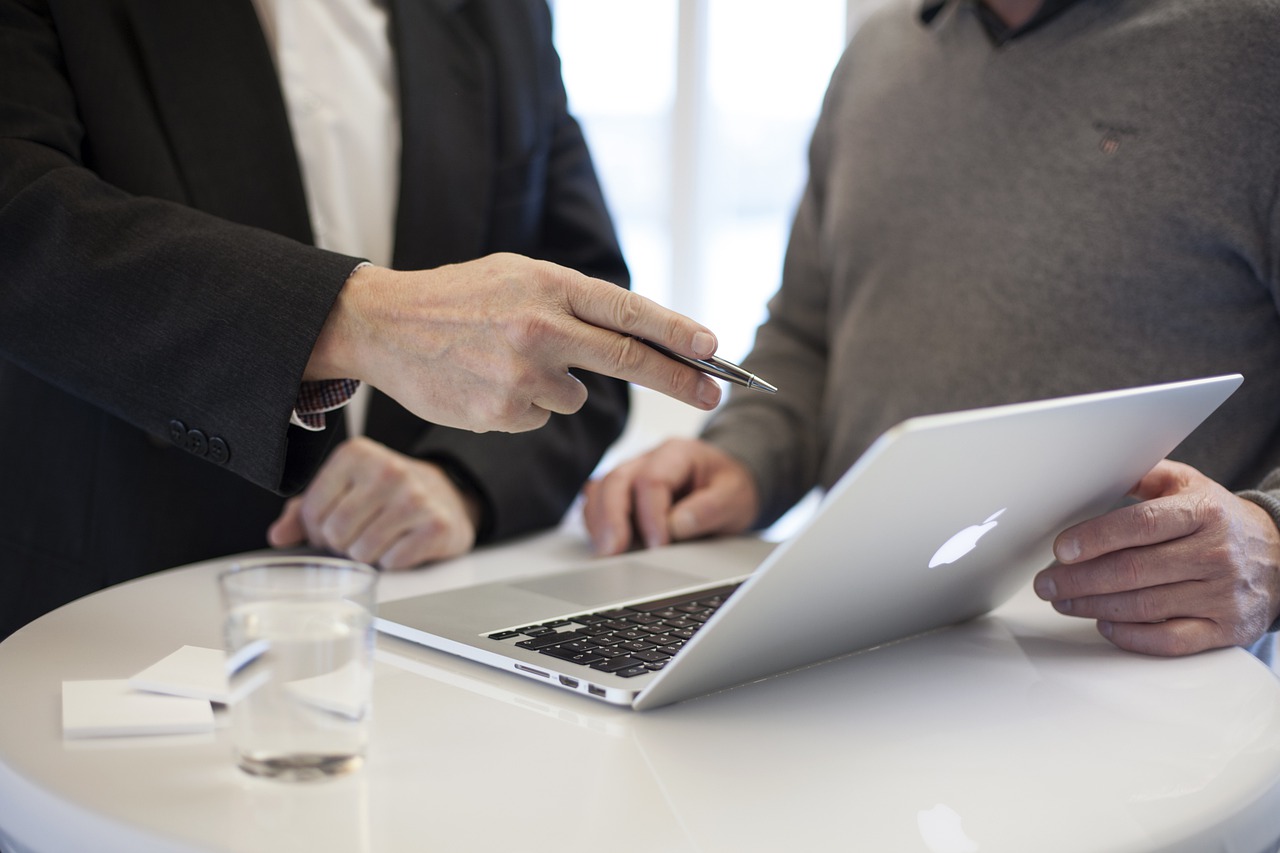 Il Consulente doganale EAAMS: uno specialista preparato ed aggiornato in grado di assisterti costantemente nella preparazione delle pratiche richieste. In una realtà sempre più digitale
Leggi di più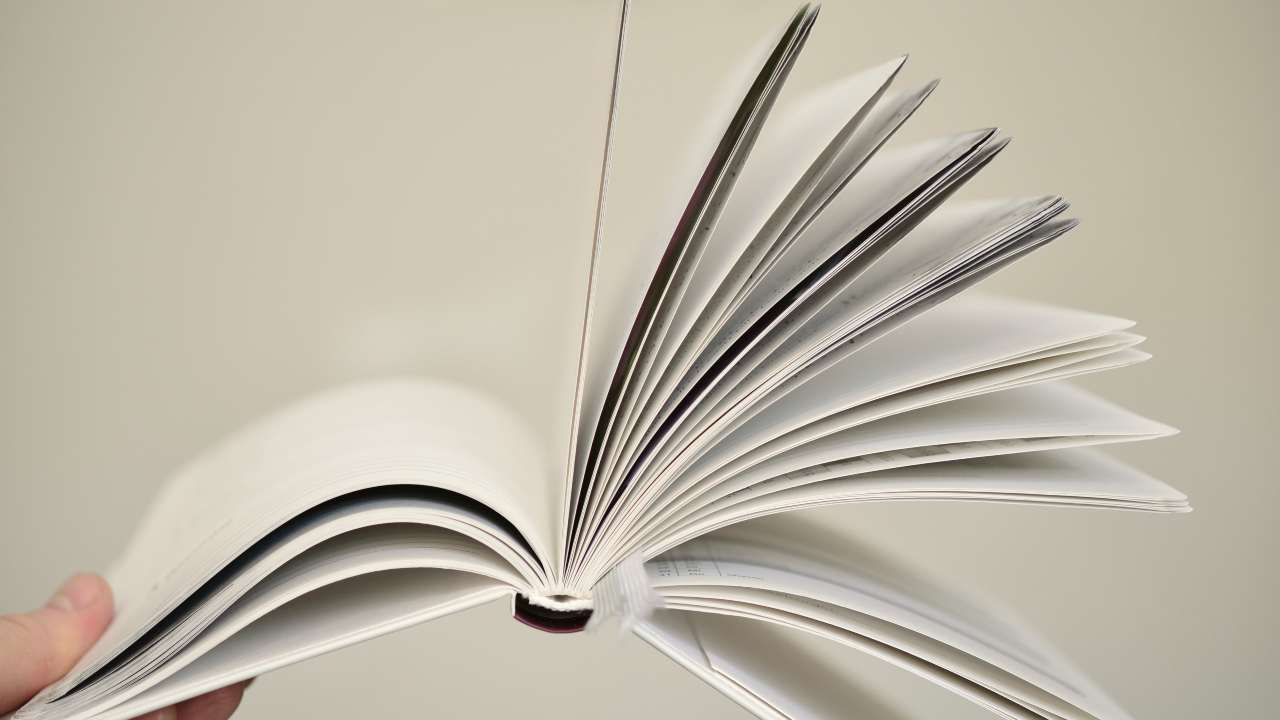 E' possibile agevolare lo scambio internazionale di merci? Sì, basta semplificare i processi amministrativi, fiscali e commerciali. Per ottenere questi risultati è necessaria una formazione
Leggi di più
A fronte di un'apposita autorizzazione da parte dell'Autorità doganale avviene la sospensione del pagamento dei diritti gravanti sulle merci depositate. Questo è il Deposito Doganale,
Leggi di più
Dal 1975 Eaams gestisce spedizioni internazionali e operazioni doganali. Con un'esperienza pluriennale garantisce assistenza professionale in tutte le fasi del trasporto delle merci.
It is a long established fact that a reader will be distracted by the readable content of a page when looking at its layout.